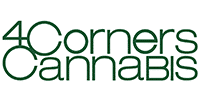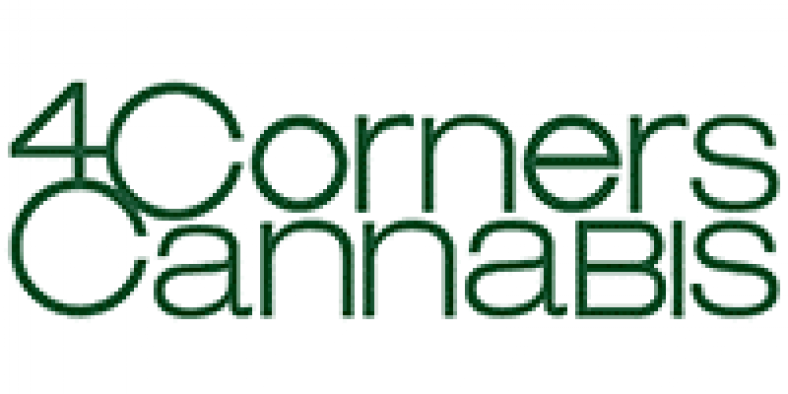 25% off with code CBDOILUSERS at checkout
The 4 Corners Cannabis coupon code shown above will save you money each time that you order from the official 4 Corners Cannabis website.
We highly recommend that you order directly from the company website so you'll know you are getting legitimate 4 Corners Cannabis products. You'll also get free U.S. shipping on orders over $100 and have access to their customer support team.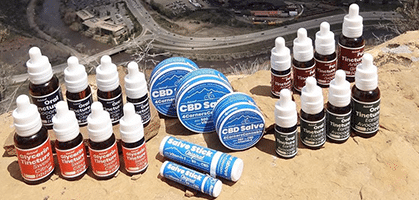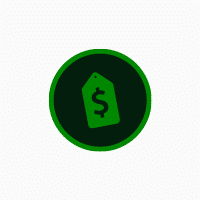 4 Corners Cannabis is a boutique "seed to sale" company that sells premium CBD products. Their products are made from high-grade hemp that they grow on their farm near Durango, Colorado.
Their extensive product line includes full spectrum and THC-free CBD tinctures, vape liquids, topical salves, edibles and pet tinctures.
Source of hemp: Sustainably-grown on their own farm in Colorado
Extraction method: Organic food grade ethanol using complete spectrum extraction methods
Tincture carrier oils: MCT coconut oil, avocado oil
Third party lab reports: Yes, available on each product page
Prices: $ (Low)
Countries served: all 50 U.S. states


How To Use the 4 Corners Cannabis Coupon Code
4 Corners Cannabis makes it very easy to enter your coupon code and then complete the checkout process.
After you add all your products to your cart, you click the "View cart" link or shopping cart icon in the upper right corner. On the Cart page, there is a coupon code field just underneath the list of products in your cart.
Enter the "cbdoilusers" coupon code into this field and click the "Apply coupon" button. You will be able to see the savings from the coupon in the "Cart totals" section of the page. You can then click the "Proceed to checkout" button to complete your order.

Frequently Asked Questions
Are there any restrictions on the coupon's use?
No, the 4 Corners Cannabis coupon code "cbdoilusers" will apply savings to all products.
Is there a dollar limit on how much I can save?
No, there is no limit on savings from using the 4 Corners Cannabis coupon code.
What if the coupon code isn't working for me?
If you have any issues with the checkout process, you can contact 4 Corners Cannabis customer service for assistance. You can reach them via email at [email protected] or by phone at (970) 398-1649. There is also a contact form on their website through the "Contact" link.