Based on your answers, you are interested in recommendations of reputable brands for pure CBD isolate. Pure isolate powder or crystals are popular choices for those who want to make their own CBD products such as tinctures or edibles.
All of the brands shown below ship to all 50 U.S. states and have been vetted based on product quality, customer service and customer feedback.
CBDOilUsers.com is reader-supported. If you make a purchase using links on this page, we may earn a commission at no extra cost to you. Learn more.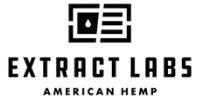 25% off with code CBDOILUSERS at checkout
25% off with code CBDOILUSERS at checkout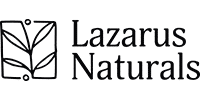 20% off code ONETIME20 or 5% off code CBDOILUSERS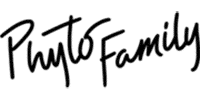 No discount code available for this brand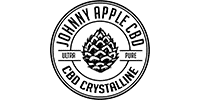 No discount code available for this brand