Our CBD product finder is designed to help you narrow down your choices based on your preferences. Just answer 2 questions to get recommended products that may be right for you.
All of the products that we recommend are from industry-leading brands that are popular with users. We've also carefully vetted each of the brands for product quality, third-party lab testing standards, and customer service.
Full spectrum CBD products include an array of the naturally-occurring cannabinoids and terpenes. The majority of frequent CBD users prefer full spectrum products because of the synergistic benefits of the whole plant. Full spectrum products include a trace amount of THC (less than 0.3% to be legally sold online). So there is a higher chance of testing positive on a drug test that is looking to detect the presence of THC.
THC-free products are generally preferred by those who want to use CBD but have an aversion to any THC or concerns about drug testing. These products are referred to as "broad spectrum" (contain other cannabinoids and terpenes but no THC) or "isolates" (contain only pure CBD). They contain undetectable levels of THC based on the manufacturer's third party testing and can be an effective option for those who can't use full spectrum products.
About Our CBD Product Finder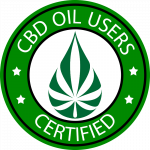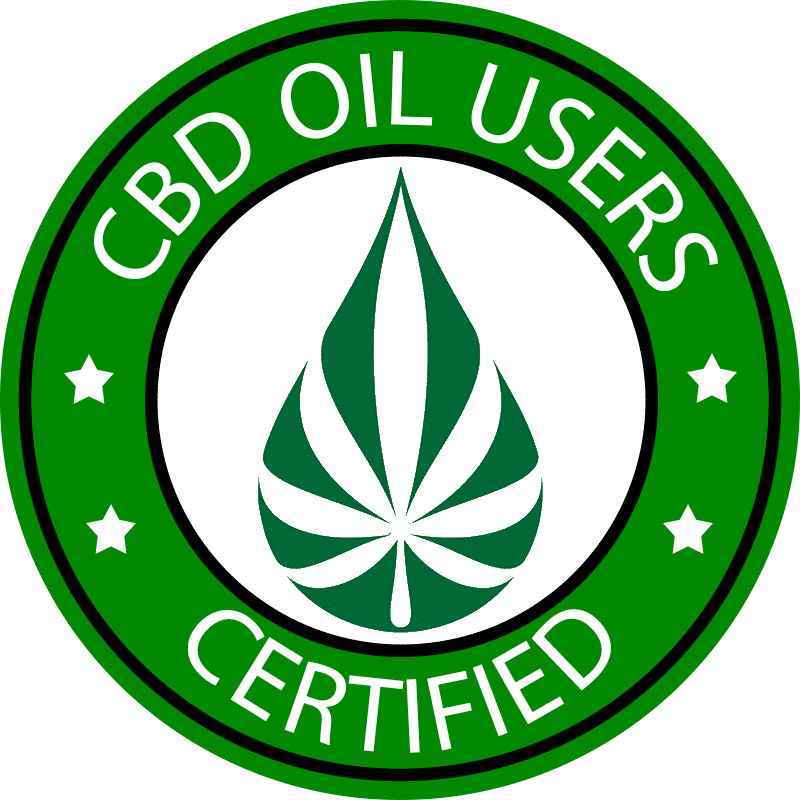 There is no "best" CBD product or brand for everyone. There is also no brand that is "best" for a particular condition. Finding the one that works best for you often takes some experimentation and patience.
This process can be easier, faster and more affordable if you choose products from brands that have been awarded our CBD Oil Users Certified Seal of Approval. All of the products that we recommend are from industry-leading brands that meet or exceed our high standards for product quality, lab testing and customer service.
Perhaps most importantly, all the products we recommended have received overwhelmingly positive reviews from real users.
We hope that you find our CBD product finder and educational articles to be useful resources for your CBD journey!
CBD Recommendations by Condition
In addition to our product finder above, you may also be interested in these popular CBD buying guides for specific concerns.