We help CBD users find the highest quality CBD products based on product quality and reviews from others who prefer vaping CBD.
Vaping is a popular way to take CBD because it is fast-acting and has higher bioavailability than drops, gummies or capsules. While the effects may not last as long, vaping can be an effective option for those looking for quick relief since the effects are nearly immediate. 
Below is our list of recommended online sellers of the highest quality CBD vape oils and products. Any of them are great choices from companies that focus on a high quality product and exceptional customer service.
CBDOilUsers.com is reader-supported. If you make a purchase using links on this page, we may earn a commission at no extra cost to you. Learn more.
Full Spectrum CBD Vape Juice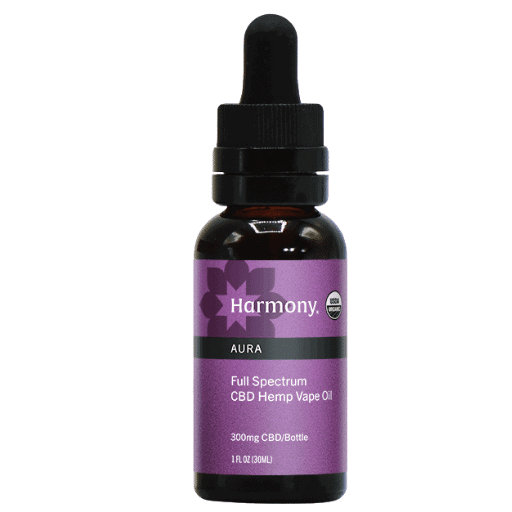 25% off with code CBDOILUSERS at checkout
Harmony CBD's vape liquid is made from certified organic hemp grown on their own U.S. farms. Available in 150mg and 300mg sizes.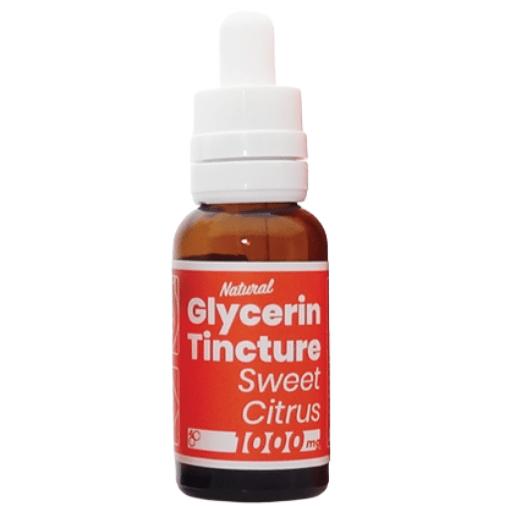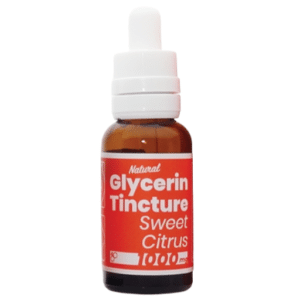 25% off with code CBDOILUSERS at checkout
4CC's signature vape juice is sourced from CBD and terpene rich hemp flower. All of the 4 Corners Cannabis products are top of the line and their CBD vape oil is certainly no exception.
Thinking About Vaping CBD?
Vaping is one of the most popular methods of taking CBD. As with every method, there are pros and cons of vaping. Understanding them can help you decide whether it may be right for you.
Pros of Vaping CBD Oil
One of the primary benefits of vaping is that it has higher bioavailability than the sublingual drops, gummies or capsules. That means that more of the CBD actually gets absorbed into your bloodstream. Bioavailability of vaping is around 30-40% versus 20-30% for drops and around 5% for gummies and capsules.
It also gets into your bloodstream faster. So it's an attractive option for those needing immediate relief.
Summary of pros associated with vaping CBD:
Higher bioavailability than most other methods
Can use less CBD
Quick, near-immediate relief
Portable
Discrete
Cons of Vaping CBD Oil
On the downside, the effects of vaping generally wear off quicker than other methods. So vaping may not be the best choice for long-lasting relief.
Summary of cons associated with vaping CBD:
Wears off quickly (3-4 hours or less)
Tends to be more expensive per milligram of CBD
Vape products tend to be less concentrated
Can be irritating to sensitive users
Potential long-term health concerns
Is Vaping Better for Acute Therapy or as a Preventative?
Because of its quick onset, short duration and higher cost, vaping is typically considered to be best for acute therapy. What this means is that when a user feels their symptoms come on, they vape the CBD for immediate relief. In contrast, preventative use would mean continuous, daily use of CBD to prevent the symptoms from manifesting at all.
Since vaping typically provides immediate relief, there is little to no wait period for it to "kick in." If you aren't getting the desired effects, you can use it again right then and there. Unfortunately, while it can work quickly, it also wears off quickly. So you may need to plan on carrying your vape pen around with you for when you need to take your next dose.
So how does vaping fit into most CBD regimens? One of the most common approaches is sublingual use daily, with the vaping reserved for breakthrough symptoms. This doesn't mean that you cannot use vaping for preventative therapy if you want. There are some who say that vaping is the only method that works for them. But ultimately, it is a less popular method when it comes to preventative use.
RELATED ARTICLES:
Beginner's Guide to Vaping CBD Oil